Ski touring days
During these four days we make exciting and never boring climbs. Most of the time we aim for a summit, but it doesn't have to be. In the foreground are long and demanding runs in the best snow or in spring in the firn.
Depending on the conditions, we also choose climbs with train support (Cow Pow) with lonely and unforgettable descents.
We are where the powder or the conditions are best!
Our accommodations during these 4 days are in small charming hotels, guest houses or even an overnight stay in a hut.
Starting CHF 890.00
incl. 4 days mountain guide
incl. 3 nights and half board
excl .evtl. mountain railways
Execution from 5 people
Additional night CHF 100.-
The price for 4 days mountain guide, 3 nights including half board varies between CHF 890.- and CHF 1090.- depending on the venue and hotel category.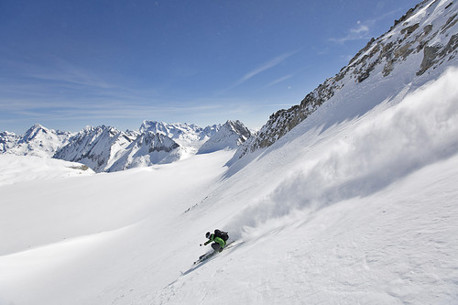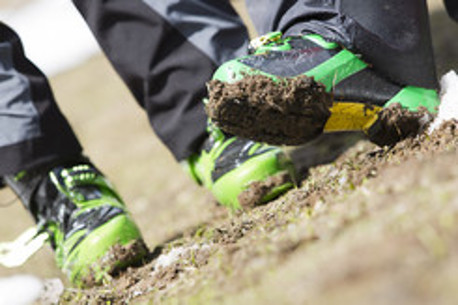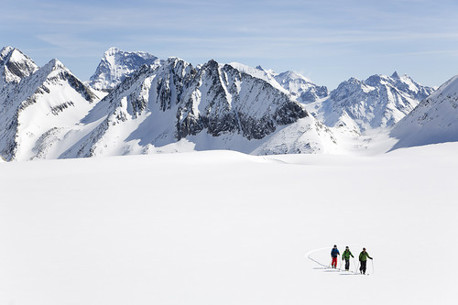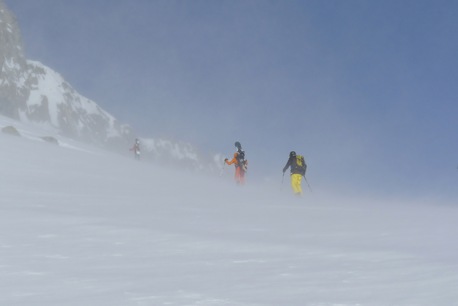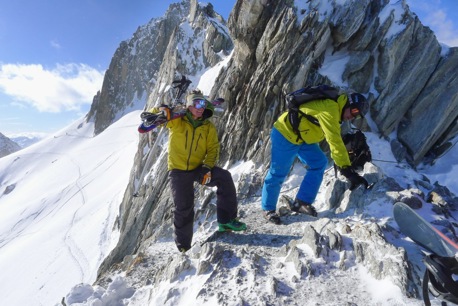 Offers
| | |
| --- | --- |
| 28th - 31st december 2023, Sedrun / Oberalp/ Maighels | » book |
| 12th - 14th january 2024, Vals/ Zervreila | » book |
| 2nd - 4th february 2024, Curaglia/ Medel | » book |
| 15th - 18th february 2024, Disentis/ Sedrun | » book |
| 1st - 3rd february 2024, Disentis/ Sedrun | » book |
| 22nd - 24th march 2024, Flüela/ Grialetsch | » book |
| 28th - 31st march 2024, Realp/ Rotondo | » book |
| 4th - 7th april 2024, Davos/ Silvretta | » book |
| 4th - 7th april 2024, Oberalpass/ Maighels (from hotel, Easter) | » book |
| 2nd - 5th may 2024, Jungfraujoch/ Konkordia/ Finsteraarhorn | » book |